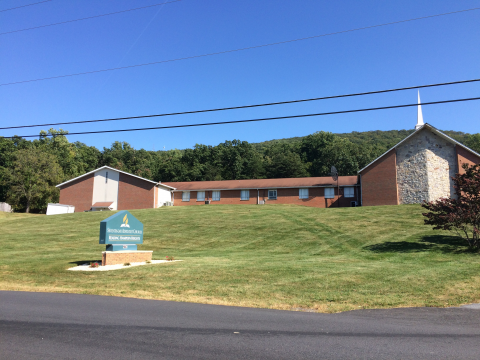 Welcome to the Reading Hampden Heights Church in Temple, PA. We are a Christian community and would love to have you join our family. To learn more about what we believe you can visit our About Us page. Please join us for Bible study, worship, and prayer.
Prayer Meeting Conference Calls
For prayer meetings, join us at
712-770-5505
access code 649744
Thurs 630 pm 
Sundays 8:30 am
Prayer Meeting Wednesday 4:30 pm Johns' home
Join Pastor Shawn for prayer every Weds @ 1:20pm on the PA SDA Conf Facebook page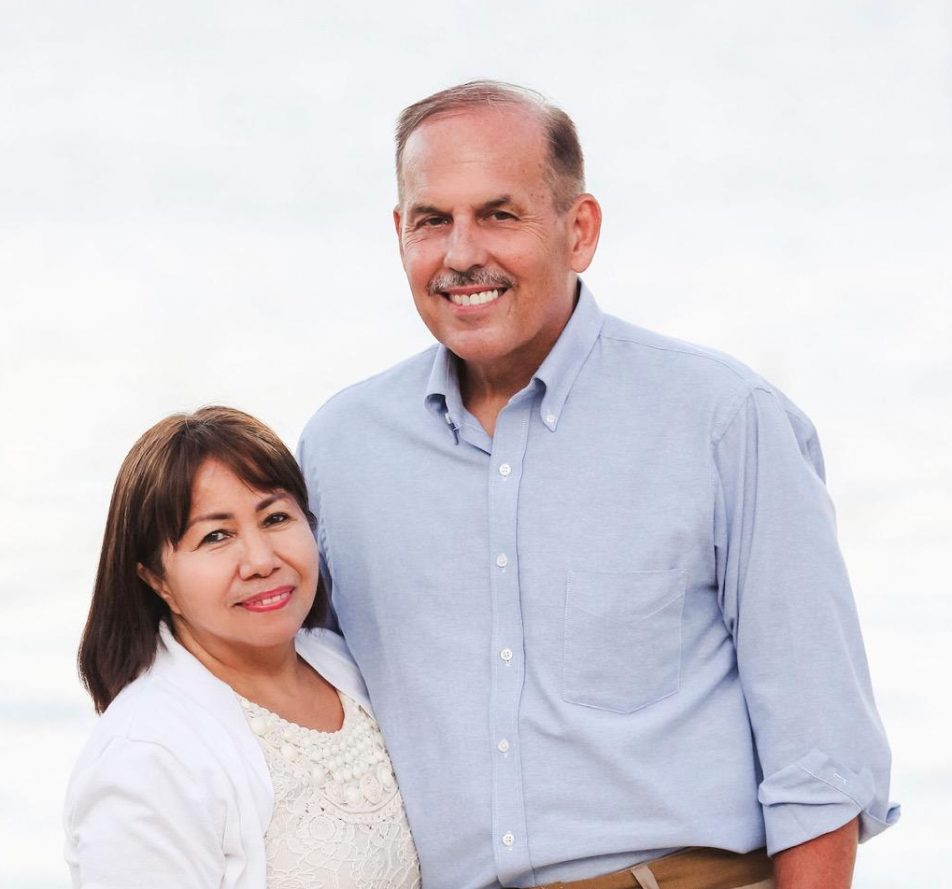 Pastor Shawn and Nephlen Shives
Pastor Shawn Shives currently serves as the Pastor of the Reading Hampden Heights Church and Assistant to the President of the Pennsylvania Conference of Seventh-day Adventist.  His former positions includes serving as
Senior Pastor of the 800 member Conyers, GA Seventh-day Adventist Church,
Founding Pastor of the Conyers Adventist Academy,
Senior Pastor of the Fayette, GA Seventh-day Adventist Church,
Pastor of the Harrisburg, PA Adventist Church,
Pastor and church planter of the Loganville, Monroe, and Social Circle, GA Churches,
Pastor of a seven-church mission district in Western Pennsylvania. 
Prior to his call to the gospel ministry, Shawn served in the United States Marines for over 21 years as an Explosive Ordnance Disposal (EOD)  Officer.  
Shawn holds advance educational degrees from Emory University's Candler School of Theology and Andrews University Theological Seminary as well as undergraduate degrees from the University of Maryland and Thomas Edison State University. 
Shawn has a passion for sharing biblical truth to a world in need of the hope offered only through Jesus Christ. Shawn and Nephlen were married over 40 years ago while Shawn was assigned to Nephlen's native county of the Philippines as an United States Marine. The Shives have five adult children and are also blessed with 12 very special grandchildren. Shawn loves outdoor physical activities including scuba diving and time at the beach and Nephlen loves family events and attending exercise classes at the local gym.
Reading Hampden Heights Church
Join Us This Saturday
Service times:
Sabbath School: 9:30 am
Worship Service: 11:00 am