All our Sabbath School classes start at 9:30 AM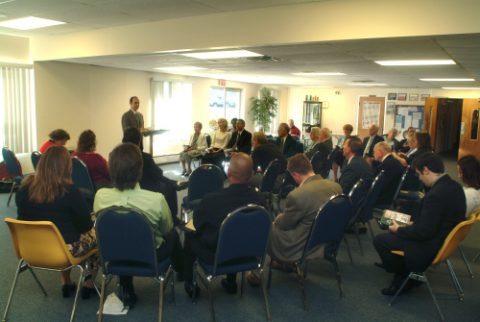 Sabbath school classes are the heartbeat of our church community. Each week we
spend time learning from Scripture and from each other.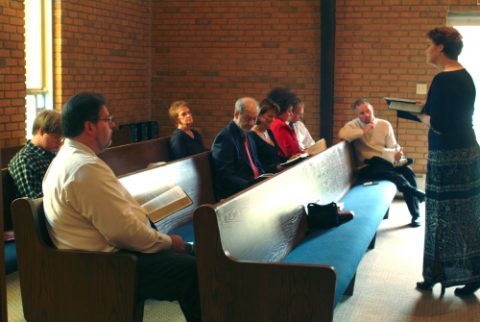 We offer 4 different Sabbath School classes for you to choose, from including a 
Spanish speaking class and a class that deeply involves the teachings of Ellen G. White. 
No matter your preference, we try to cover a variety of tastes.